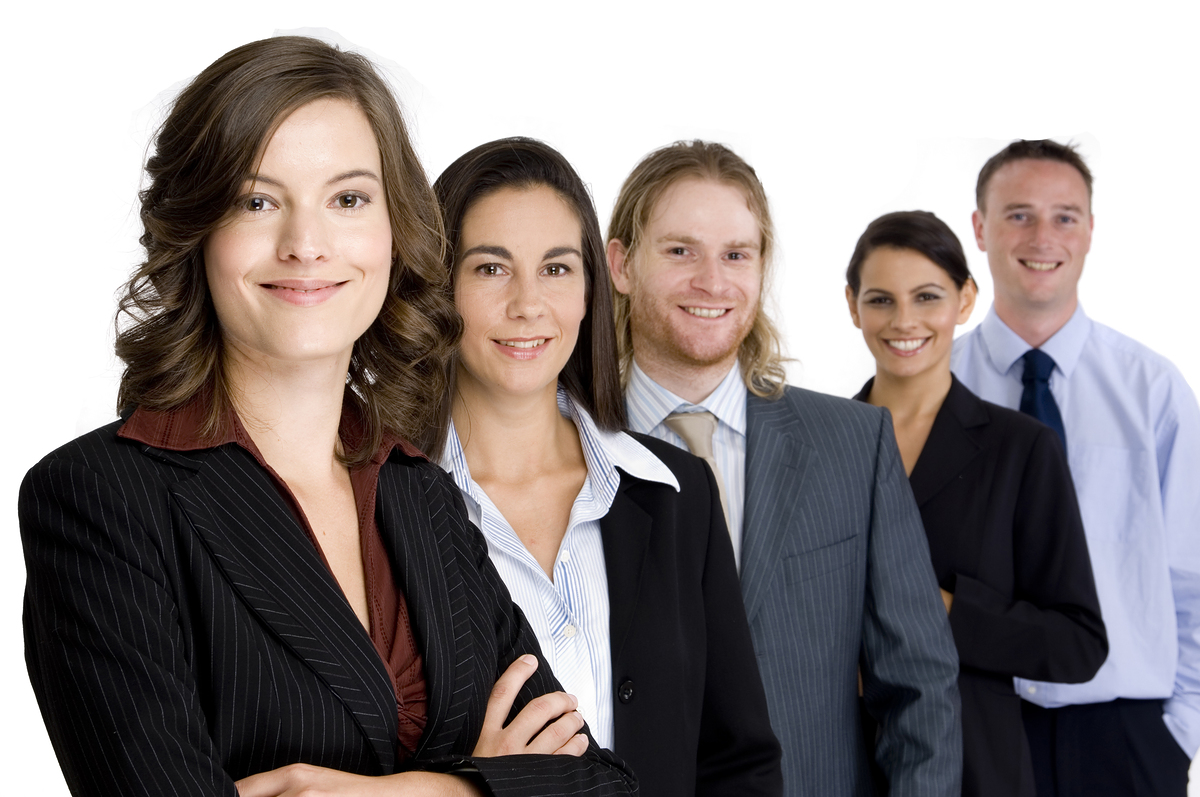 [contact-form-7 404 "Not Found"]
The world of Responsive web designing is just unravelling. Suddenly, it seems that everyone with an online identity and visibility is looking to revamp their existing static websites or even dynamic websites and changeover to the happening, result-driven website, the Responsive Website.
And to help you understand this, and to handhold you through this responsive web design exercise and to help convert your existing websites to a responsive website is the well-known digital marketing Company in Bangalore, ComX Technologies.
We understand the market, changing trends, visibility, and what is best for our clients'. Therefore, if you are thinking web designing and development and in that a responsive web design, we are who you should reach out to in the next instance.
As a parting note, if you have not entered the next-gen responsive web design  Bangalore platform which of course is responsive web designing and you are still considering it, then do so immediately. Just to let you know, maybe you are unaware of its long-term positive implications for you and your company in terms of long-reaching benefits, better visibility, an improved client base, and better business prospects. Well, there are so many benefits, but why wait? If you have no web presence, perfect, contact ComX Technologies to help give you a responsive web design presence or better still, if you are looking to change or revamp your existing websites, then we are good for that too.
To know more, write to ComX Technologies at, support@comxtech.com